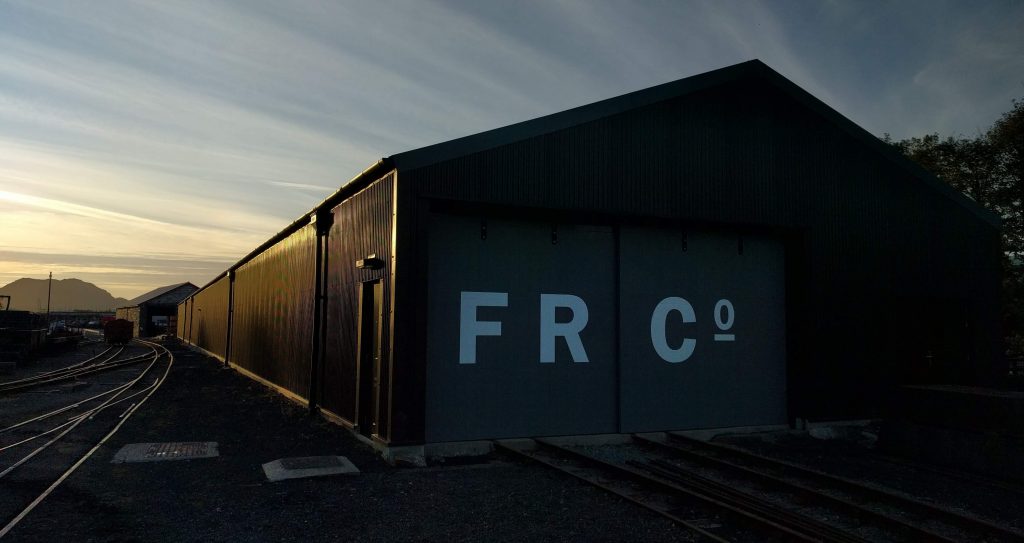 The Ffestiniog & Welsh Highland Railways' latest Moving Pictures, number 59, takes a look at the amazing results of our Waggon Tracks project, the re-establishment of workshop facilities in the Blacksmith's Shop at Boston Lodge, and the wide variety of heritage waggons we are able to use to demonstrate the freight the railway hauled.
Click here to watch the video and find previous Moving Pictures episodes.
To find out more about how you can volunteer and help us continue to fund these projects, why not join the Heritage Group? Click here for more details.
Header picture (C) William Curtis High, other pictures (C) Chris Hoskin