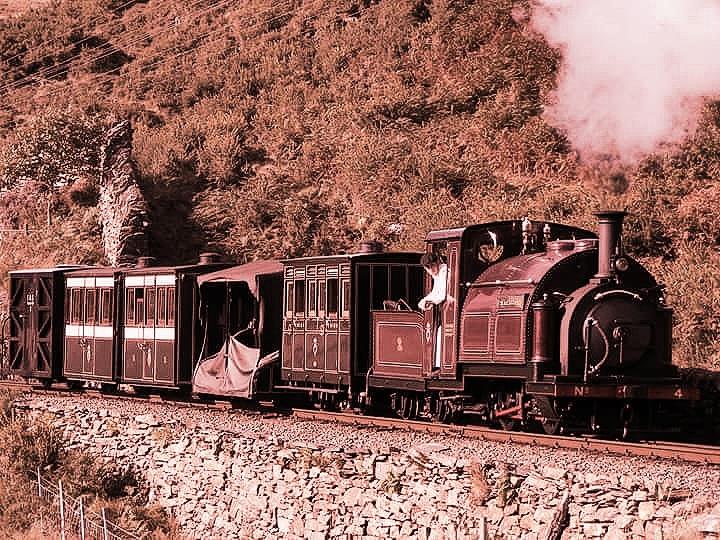 The Festiniog Railway is the world's oldest narrow gauge railway and the oldest railway company in the world still operating trains.
The Festiniog Railway Heritage Group's role is to ensure the Railway's history is interpreted, and most importantly, enjoyed!
Join us now!
The Group raises money and donates volunteer labour towards heritage projects. As important, it has helped highlight the Festiniog Railway's heritage such that it is now celebrated through events such as the popular Victorian Weekend. The Group is recognised as a key authority on the FR's heritage and usually consulted before major developments affecting the line's historic features.
Our members receive our quarterly Journal with news of the Group's activities and articles of historic interest. Part of your subscription will be used to help fund our projects.
Join us now!