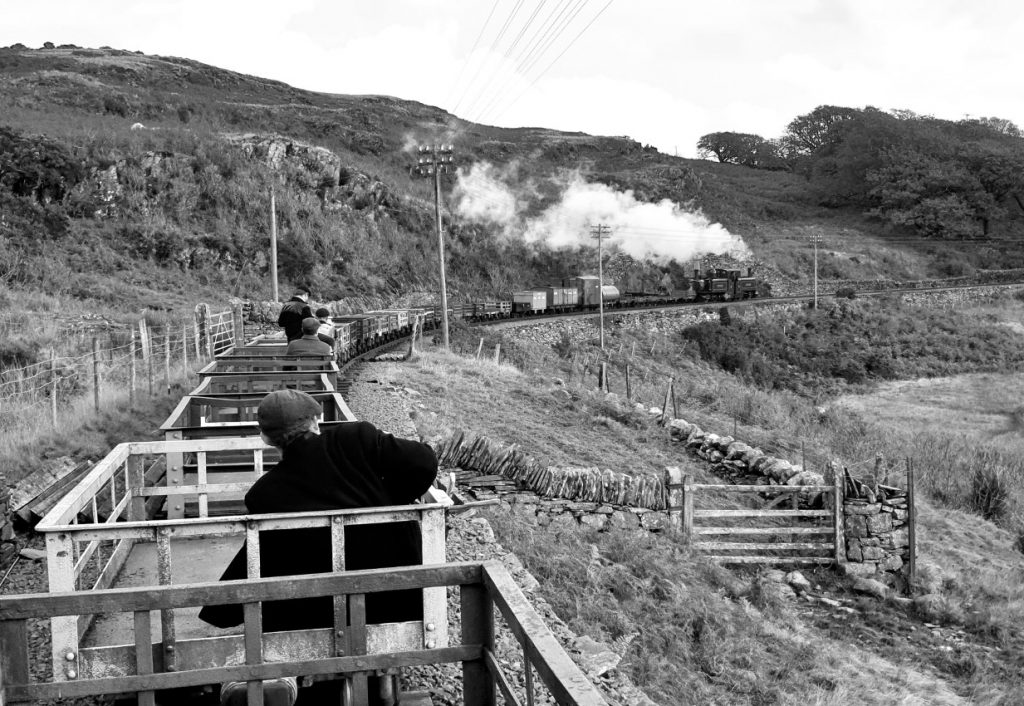 The Heritage Group has instigated or helped support numerous projects since its formation in 1984. Some were in our original plan, many have been suggested since, several we would never have thought possible.
If there's a particular aspect of FR Heritage you feel is currently being neglected and deserving of our support, just drop a note to one of the committee in the first instance. We can't promise we'll be able to support every idea, although it's amazing what can be achieved with enthusiasm, a little crowd funding and some volunteer labour!
In the meantime, we still have one outstanding item left to deliver from our original 1984 list – a proper museum…
Current Projects
Waggon Tracks, the biggest project the group has supported to date, was officially completed in 2020, leaving us with an amazing storage facility not just for the railway's unique collection of original slate waggons, but also significant sections of historic double head and bullhead laid rail.
Work to restore Kerr Stuart 4415 continues to make steady progress.
We also hope to provide a replacement replica double-arm signal at Tan-y-Bwlch; and are at the fundraising stage in our bid to reintroduce some 'rat tails' to the railway. These were short ropes which hung down from special gantries, designed to warn brakesmen of gravity trains they were approaching tunnels or bridges.